A Healthy Pet for A Happy Home
A Healthy Pet For A Happy Home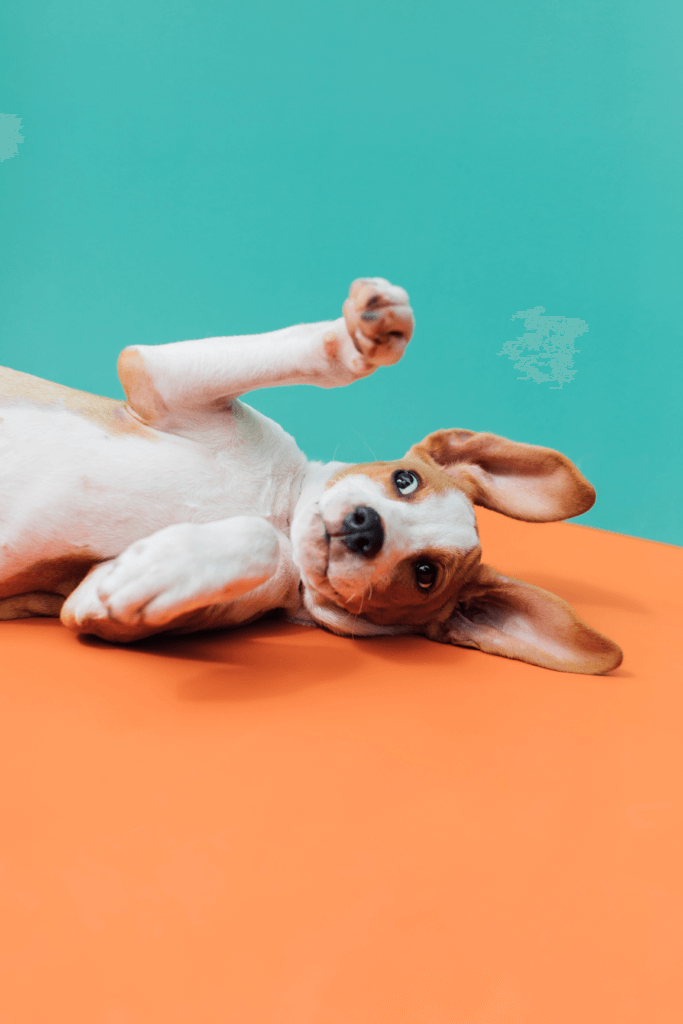 Building A Better Future For You And Your Pet
W. Jean Dodds is considered one of the foremost experts in pet healthcare who is pioneering and revolutionizing pet health.
When it comes to the ultimate care for our four-legged friends, there is no one better to trust than your personal veterinarian. Your pet is part of your family, which is why choosing a veterinarian feels so personal and why prioritizing your pet's wellbeing is so important.
"Dr. Jean Dodd's saved our dog's life and she is he ONLY vet we trust now" – Steven L
This is just one of the countless reviews Dr. Jean Dodd's receives through multiple channels on the day to day basis with her dedicated work in progressing and constantly improving the world our pets live in.
We live in a more stressful world than ever before and we rely on our pets for comfort and reassurance, just as they rely on us to be healthy and thriving. Fostering a healthier future together requires a veterinarian committed to excellence, and there is no better resource than W. Jean Dodds.
W. Jean Dodds has spent more than five decades as a clinical research veterinarian. A beloved veterinarian not just because of her training, knowledge and lifetime of experience but also for her pioneering advances in pet care.
Our saliva-based food intolerance test takes the guesswork out of improving the quality of life for your precious pet. Hemopet's real science results in real data to help you better understand and sustain the wellbeing of your whole pet.
NutriScan Holiday Pricing
NutriScan tests for the most commonly ingested foods of up to 112 ingredients to provide you specific results as to your pet's food intolerance or sensitivities.

Measures both IgA and IgM antibodies
CellBIO Holiday Pricing
CellBIO is a novel biomarker test for cellular oxidative stress in pets using saliva. It measures Cellular Oxidative Stress and Microbiome Health.

Measures biomarker isoprotone

Key Benefits
Hemopet's whole novel approach to pet care has the benefit of targeted solutions for specific conditions. Exclusive diagnostic tests and analysis foster better nutrition and optimal health- allowing our beloved home companions to thrive.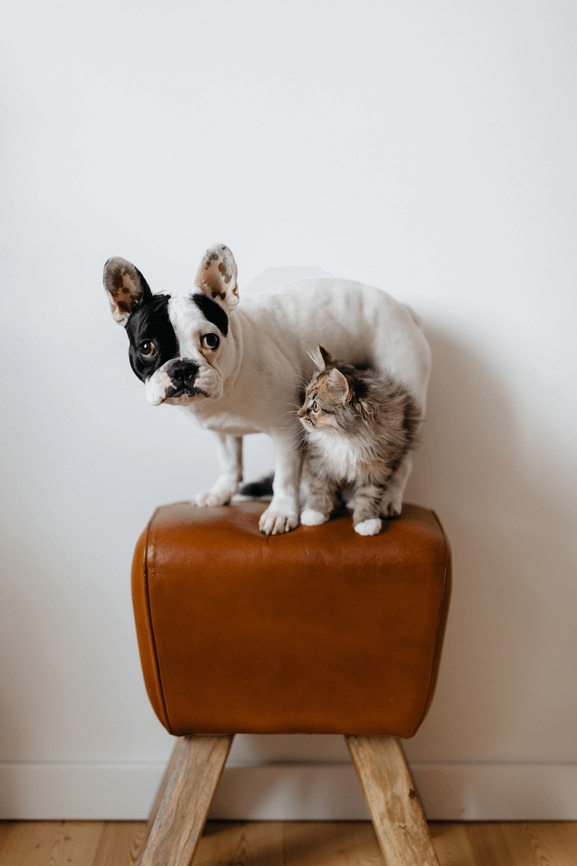 How We're Giving It ALL Back
At Hemopet we pride ourselves on social responsibility and giving back to our community. ALL of our proceeds go to the non profit which further benefits animals through our various functions. We are working with pet parents and organizations to help diagnose and treat hundreds of pets at our Hemopet Holistic Care Clinic for companion pet patients and Hemolife Diagnostics, which includes NutriScan, CellBio and comprehensive veterinary blood work and analyses.  Hemopet is a nonproft entity, monies collected are used to support our services and research. The purchase of a NutriScan or CellBIO kit will not only help your companion animal but will greatly benefit the thousands of animals we touch every day through our services and research. Hemopet gladly offers a 10% discount on all its services to all animal-related 501(c) 3 non-profits.
Donate
We need your help. In actuality thousands of companion animals need your help. Please consider joining the list of donators on our giving tree. Your donation will help provide lifesaving blood services, on site clinical care, diagnostic services both at your home and in our facilities and non stop research for our mission of maintaining the well being of our beloved companion animals.