Targeted Solutions For The Whole Pet!
Targeted Solutions For The Whole Pet!
IT'S A REVOLUTION
ARRIVING SUMMER 2021...
Your Companion Animal May Be Keeping Secrets
CellBIO test data will alert you as to inflammation, infection, obesity and cancer markers in your companion animal allowing you to take the necessary steps to restore their well being and insure longevity.

CellBIO is capable of identifying such markers through the oxidative stress in dogs. Similar to humans, oxidative stress is an indicator of underlying conditions that can be prevented through additional supplements that will enhance their well being.

Pets can actually experience some of the same age related problems as their human counterparts. Let's all do our part in ensuring all our loved ones receive the proper care and treatment they deserve.
Introducing CellBIO Markers by W. Jean Dodds
CellBIO is a novel biomarker test for cellular oxidative stress in pets using saliva and measures Cellular Oxidative Stress (inflammation, injury) and Microbiome Health.
The easy saliva collection device offers non-invasive sampling of saliva by a veterinary clinic or pet owner— this is a patented test. Positive results occur with inflammation, infections, obesity and cancers (dysbiosis). Functional beneficial foods and supplements are given to re-balance the Microbiome and restore health
ORDER
Choose from our four kits above. All orders can be placed online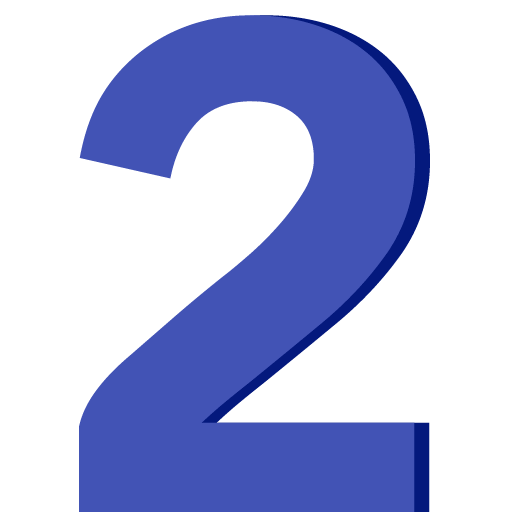 CHEW
Follow the instructions inside the kit and have your pet chew on the rope provided.
IDENTIFY
Once your results are in you will be able to pick the proper nutritions for your fur baby.
Nutrigold
Nutrition consultation available after reviewing NutriScan results!