Real Science- Real Data- Real Answers. Give Your Pet The Gift of Wellness!
Real Science- Real Data- Real Answers. Give Your Pet The Gift of Wellness!
Is your animal companion itchy and scratching, showing gastrointestinal discomfort, obese or lethargic? Food intolerances could very well be the cause.
It's time to listen—your animal companion has something to tell you.
Discover how Nutriscan eliminates the guesswork in choosing the best nutrition plan specifically for your loved companion animal. Let's treat the cause rather than the symptoms!
NutriScan Test by
W. Jean Dodds
NutriScan tests for the most commonly ingested foods of up to 112 ingredients to provide you specific results as to your pet's food intolerance or sensitivities.
Tests for 24 purified food extracts and related food ingredients
The only accurate, proven test for pet food sensitivity
Easy saliva collection device with a volume indicator
Learn about the science behind Nutriscan >
A Healthy Pet For A Happy Home: The Gold Standard For Pets
At Hemopet we know that a healthy pet makes a happy home and that keeping your pet on the path to wellness means pet care and treatment that is not only accessible, but effective!
Compassionate high quality care for your pet has to combine the best of conventional veterinary medicine and the most promising innovations in alternative therapies. Hemopet offers some of the most sophisticated scientific holistic therapies that are quickly becoming "the gold standard" for pets! NutriScan diagnostic testing offers impressive results for analysis and diagnosis and can greatly improve the quality of your pet's life and longevity. It is cost- effective, preventative, nutrition and immunity boosting modern medicine at it's best. The potential benefits of easy to do saliva testing backed by a trusted veterinarian with decades of experience means restoring balance for your pets, making a happier home for all. At Hemopet it is our mission to help your pets live life to the fullest for a healthier future together.
ORDER
Choose from our four kits above. All orders can be placed online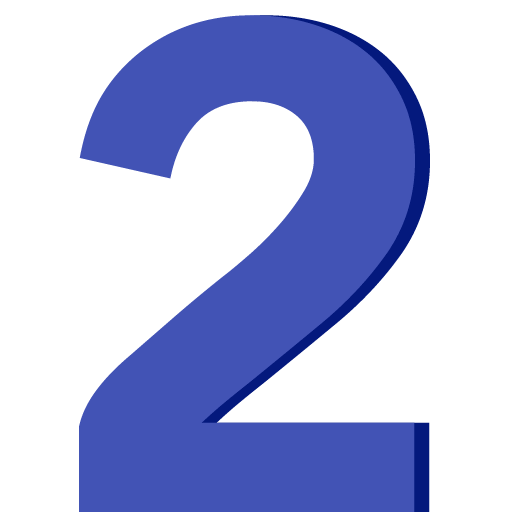 CHEW
Follow the instructions inside the kit and have your pet chew on the rope provided.
IDENTIFY
Once your results are in you will be able to pick the proper nutritions for your fur baby.
Overview and Validity
NutriScan is the only clinically predictable diagnostic test for dogs, cats and horses to identify the commonly seen food intolerances and sensitivities in saliva. It is not a test for the rarely seen true allergies to foods. The NutriScan test is patent protected in the United States and internationally.
Food Sensitivity & Intolerance
Finding the Related Foods
Discover how NutriScan Food Sensitivity Test eliminated the guesswork to improve the health and well-being of companion dogs and cats for less than $300.00.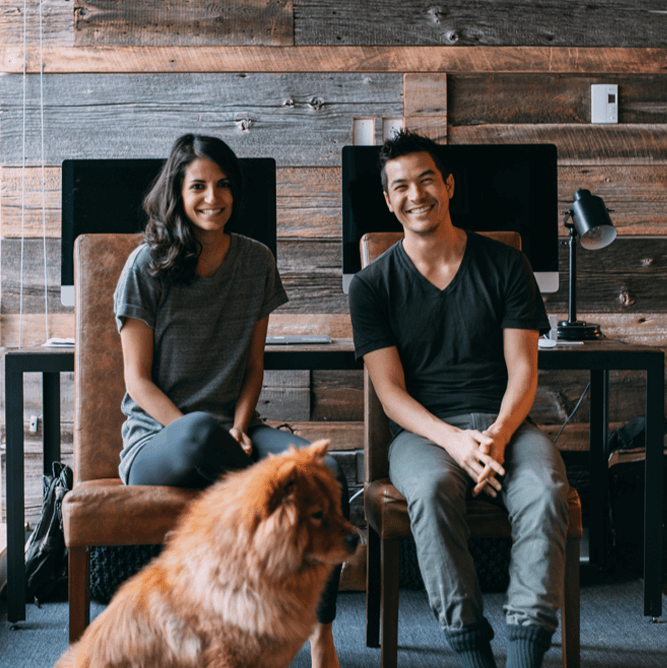 NutriGold:
NutriScan/
CellBIO Consultation
Nutrition consultation available after reviewing NutriScan results!